ABOUT US: The jp gould standard
Measuring the JP Gould Standard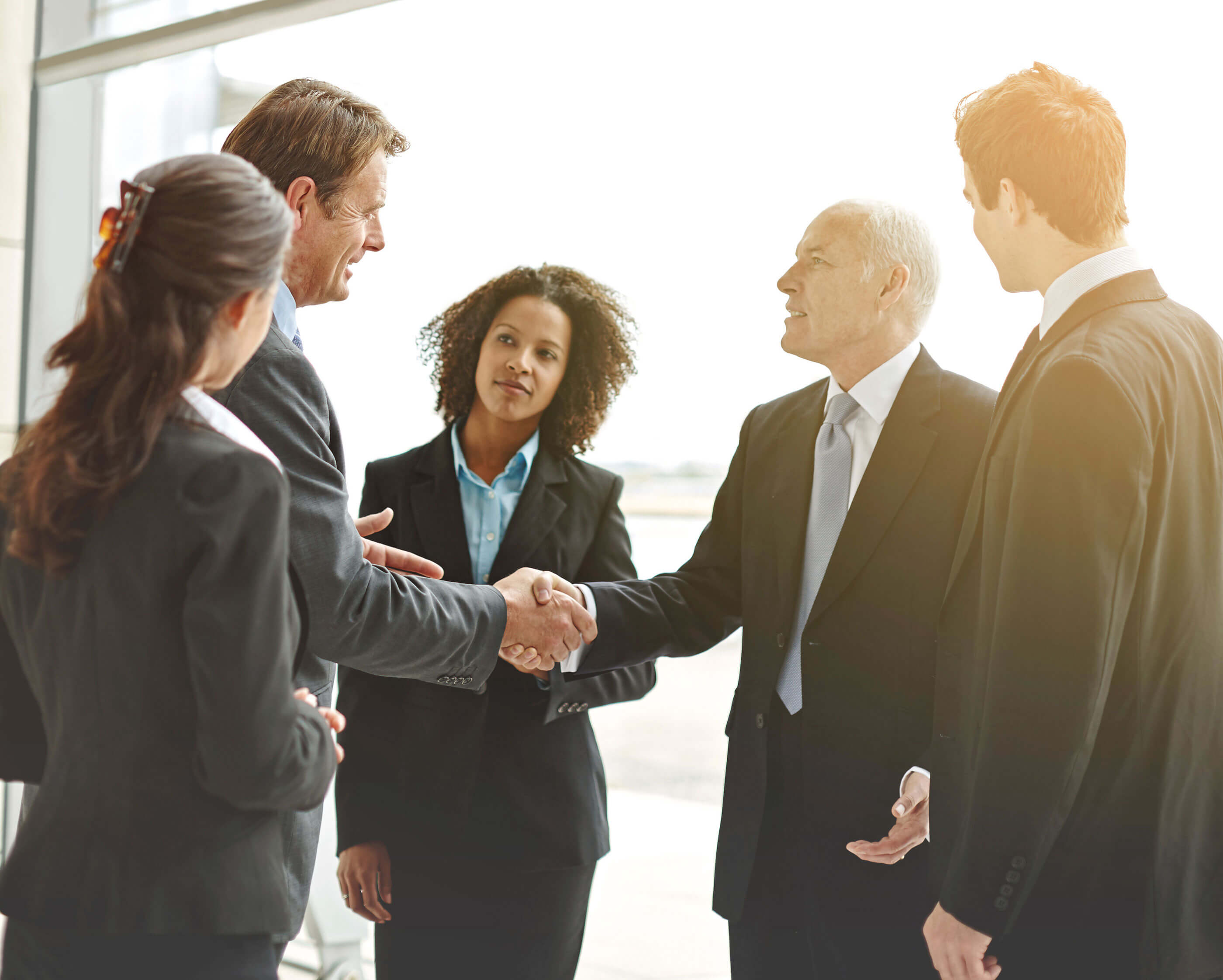 Our Approach to Delivering Outstanding Service and Customized Solutions
For nearly a century, JP Gould—now a part of Japan Pulp and Paper—has been able to provide a consistently high level of quality and service to the graphic arts industry, even as the paper industry has evolved so dramatically.
Our success is rooted in who we are, the values we embrace, and in positive outcomes for our customers. We express it more simply as "The JP Gould Standard." It's a high bar that demands 100% commitment to excellence, integrity, communication and collaboration. The JP Gould Standard is how we're able to provide:
Solutions

We look beyond buying and selling paper to understand the jobs you take on, the challenges you face, and offer solutions to help you drive more value—and revenue—
to the bottom line.

Insight

Within our own divisions and throughout all of Japan Pulp and Paper, we share information, ideas and best practices with our colleagues, giving our customers the benefit of an extraordinary array of global insight and perspective.

Expertise

Your business is assigned a highly experienced team of professionals who are empowered to offer services and strategies to help you meet your customers' expectations in this highly competitive and changeable industry.
We strive to live up to The JP Gould Standard every day—that means we're committed to the kind of lean management and entrepreneurial thinking that allow us to make decisions and take action quickly.
We invite you to see how The JP Gould Standard can help your supply chain and your business do more.
For more information, call 800-275-4685, or click here.