PRODUCT CATEGORY Solutions: Clearance/Opportunity
Clearance/Opportunity Solutions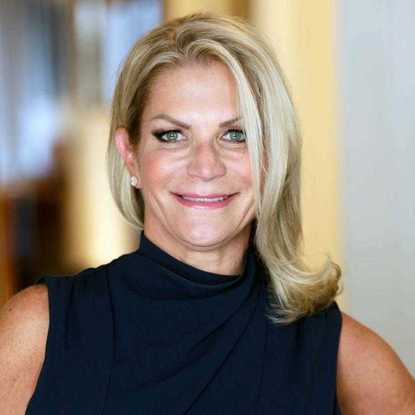 Our goal is to benefit both sides of the supply chain equation by providing suppliers with an immediate outlet for their excess inventory using one of the industry's most advanced platforms for optimizing spot paper sales.
We help both suppliers and clients with solutions to their inventory problems. We work with:
Mills—Buying their excess first line, making tonnage and trim.
Printers—Meeting their requests for any type of stock, using our global capabilities to cover the entire spot market.
Distributors and end-users—Providing multiple options for companies looking to liquidate excess inventory quickly.
JP Gould has a strong appetite for every type of paper and pulp, as well as a worldwide channel to distribute through. These integrated capabilities provide you with the opportunities to acquire or clear out inventory while preserving and enhancing cash flow.
Case study
While we kept machines running, our warehouses were inundated with inventory that was not materially contributing to the bottom line. We needed a creative solution to help us monetize that inventory quickly and efficiently. From finding a buyer, to distribution, to delivery, JP Gould Ocean Paper designed the deal and got it done right.
Read case study
Contact Us
JP Gould Ocean Paper: 1-212-547-3438
Other Clearance/Opportunity Solutions Divisions