Divisions: North America,
Metro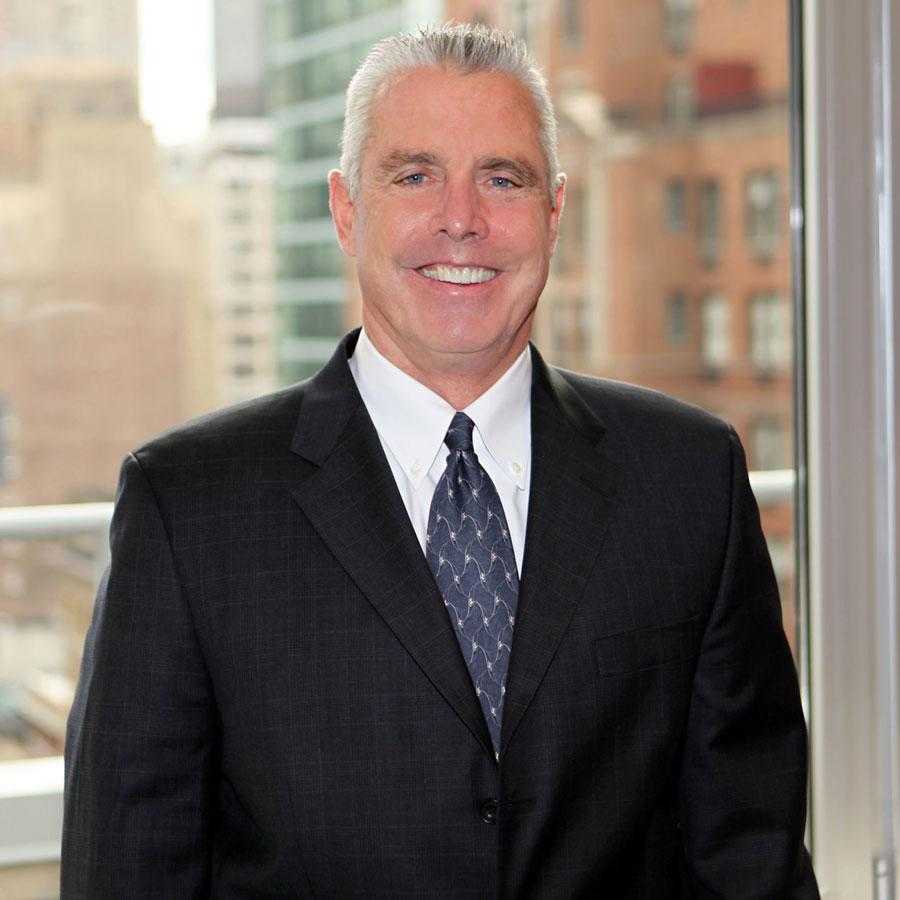 Metro provides solutions that are all about helping customers increase speed-to-market while reducing costs. Our team can configure a just-in-time program that keeps the supply chain focused on productivity. In addition, our warehouses keep needed stock readily available, supplying and storing sheets, web and digital substrates.
Division Profile
Across the northeast United States, Metro is an essential supply chain partner for leading corporations and printers. We combine efficient brick-and-mortar warehousing with competitive sourcing and supply-chain management to help clients reach their market faster, with greater reliability. Our lean management structure and entrepreneurial culture mean that you get fast decisions and nimble, customer-focused solutions.
JP Gould Metro gives you the insight and expertise of professionals who've helped companies adapt and scale their logistics and inventory management to meet even the most demanding sales cycles. In addition, our team understands the impact of paper turnover on costs and cash flow.
A Focus on Smarter Supply Chain Management
Our supply chain experts can enhance your workflow with inventory solutions to handle any size job. Many of the clients that have partnered with us have found:
Significant increases in supply chain efficiency
Substantial decreases in inventory and printing expense
Virtual elimination of ad hoc print spending by local divisions
Competitive Advantages
Local Distribution
Have the stock you need delivered directly from our 200,000 sq. ft. warehouse, which holds 3,000 SKUs and more than 8,000 tons of paper and substrate.
Just-in-time Inventory Programs
Customize your program for regular shipments, as well as short press runs, seasonal printing and prototype printing.
On-premises Converting
Get professional folio sheeting, guillotine trimming, with custom sheet sizes up to 77″ x 110," 27# opaque up to 50pt. board.
Products
Sheets and web:
Opaque
Offset
Coated wood-free
Carbonless Rolls
Board–SBS
Coated board
Inkjet
Digital substrates
Our Leadership
Mike Duncan, President
Mike Duncan brings deep industry experience and insight in leading both OVOL USA's National and Metro divisions. Across more than three decades, Mike has helped define many of the advancements in paper distribution and brokerage, innovating solutions that incorporate the capabilities of mills, technicians and specialists worldwide. He's confident about the ability of National and Metro to continue to offer strong paper distribution value, as well as offer expertise in related fields. Outside the office, Mike is an avid football and baseball fan, coaching these sports for local youth leagues.
Contact Us
Metro: 1-800-672-7379
Case study
When customers would come to us with emergency printing needs, there was always a fear of not having enough of the right kind of stock, or of having to rush it to our floor from wherever. Metro's inventory management program ensures that we always have the paper we need… whenever we need it.
Read case study