PRODUCT CATEGORY Solutions: Corporate Solutions
Corporate Solutions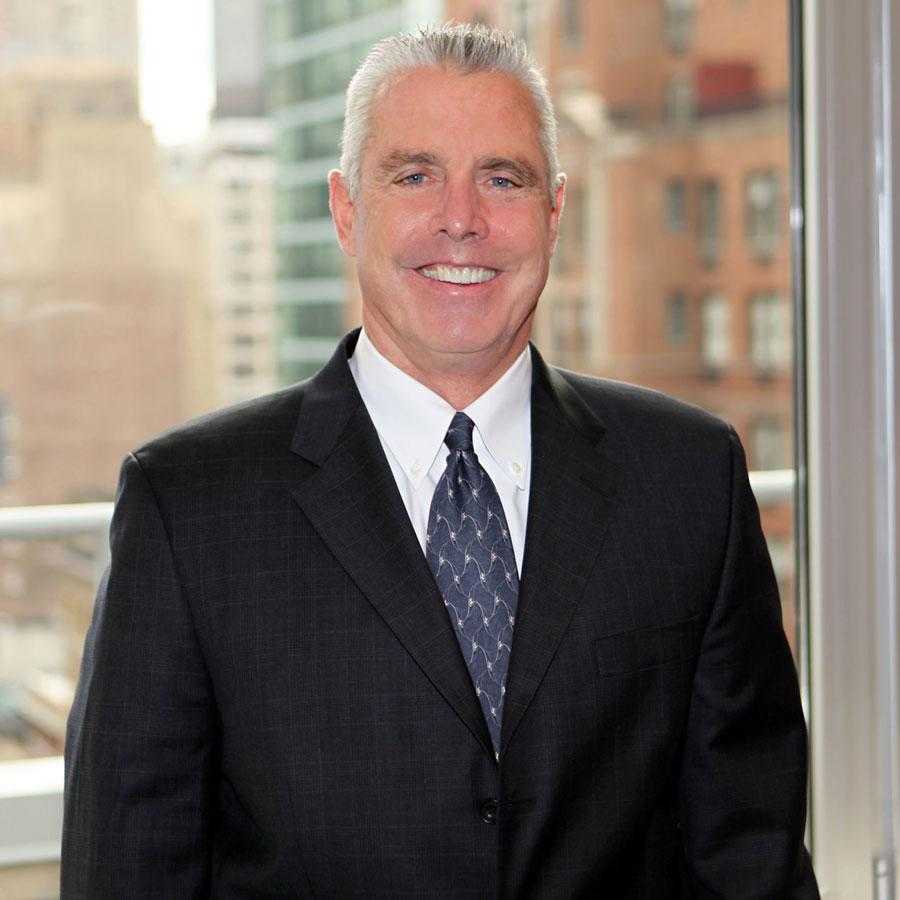 At JP Gould, our mission is to help clients optimize the purchasing and management of paper as part of their overall supply chain strategy.
JP Gould has been providing paper and printing insight and expertise since 1924. That means, as a client, you get nearly a century of experience that's lead and shaped the industry. We were one of the first to set up specialized teams empowered to offer you:
Innovative and efficient solutions
Optimized processes
Entrepreneurial Leadership for Entrepreneurial Clients
JP Gould is made up of service-driven entrepreneurial divisions. This structure means that, no matter which of our teams work with you, you can be sure we are committed to:
Putting your needs first
Finding the best solutions, not just the obvious ones
Leveraging the strength and expertise of the entire organization on your behalf
Evolving Client Relationships
The changing demands for printing and paper mean our service has moved beyond merely supplying quality products at competitive prices. Today, we work to deliver end-to-end solutions that include client advocacy with mills in terms of pricing and availability as well as standing by our service to work out any issues.
Putting the JP Gould Standard to Work for You
Our high standards mean we take the time to understand how you use paper, how you can use it better, and how it helps support your overall business objectives. Our goal is to take the time to gain a deep knowledge of your:
Expectations of paper performance, including aesthetics and functionality
Existing paper programs and financing and how they fit with your revenue goals
Technology and how it can be upgraded or modified to provide greater efficiency
Gain insight and expertise from teams that know how to transform your global needs into innovative solutions designed to improve process and profitability.
Case study
There was great concern that line production might have to shut down after losing U.S. production of our unique substrate. JP Gould National moved quickly, using its representatives and contacts worldwide to secure a new supplier for the stock we needed.
Read case study
Contact Us
JP Gould National: 1-800-270-6838
Other Corporate Solutions Divisions