Divisions: North America, International,
Price & Pierce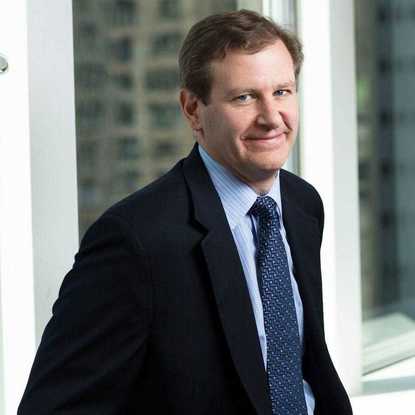 Price & Pierce has built an extensive global network of relationships and significant experience in trading and logistics. Customers who need fiber, paper and board rely on our sourcing, financing and distribution to get the substrate they need on time.
Division Profile
As part of OVOL USA, Price & Pierce offers premium global capabilities that allow us to access any market worldwide. We offer customers in-depth product knowledge and solutions. Our global supply chain services include warehousing, ocean freight, credit and financing. In addition, our expert, multicultural staff understands the nuances of international trade, working in dozens of languages across borders and time zones.
Competitive Advantages
Worldwide Presence
Our division operates in nearly 60 countries. In addition, we have specialized teams based in Finland, Sweden and The Netherlands providing paper, technology and recovered fiber solutions to clients in Europe, Asia, and Africa. We also work with mills in Scandinavia and Russia to source specialty paper and paperboard.
Emerging Markets Expertise
We're well established in emerging markets such as Brazil, Russia, India, China and Sub-Sahara Africa.
International Distribution
From point of origin to final delivery, our logistics specialists know how to move your product, handling all customs and legal documentation.
Strategic Collaboration
Our experts can work with you to understand your substrate needs, manage your inventory and design flexible solutions to help you operate more efficiently.
Products
Unbleached liner board: Kraft and test
White top liner board: coated and uncoated
Medium containerboard: semichem and recycled
Pulp
Recovered fiber
Tissue
Coated and uncoated woodfree (offset and tablet)
Newsprint
Supercalendered paper
Our Leadership
James Costenbader, President
President of Price & Pierce Group since 2014, Jim Costenbader is one of the industry's foremost experts on the manufacture, conversion and export of paper, pulp and linerboard. He began his extensive career with Singapore's Neptune Orient Lines, gaining a deep understanding of import/export and container shipping. He joined Price & Pierce in 1997, active in Asian export markets for pulp paper and substrates. After Gould's acquisition of Price & Pierce, Jim developed export distribution for printing and publishing papers to South America, as well as enhanced the export line to include first-line Kraft linerboard. Jim holds a bachelor of arts degree from Ohio Wesleyan University and a Master's of Business Administration from the University of Connecticut. He lives in suburban Connecticut with his wife and two children and is a strong advocate for fitness and exercise.
Contact Us
Price & Pierce: 1-212-301-0004
Case study
There was great concern that line production might have to shut down after losing U.S. production of our unique substrate. OVOL USA moved quickly, using its representatives and contacts worldwide to secure a new supplier for the stock we needed.
Read case study