Divisions: North America,
JP Gould Office Papers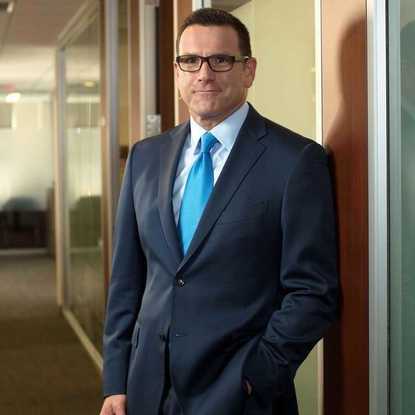 We provide a variety of international and domestic office papers to a large network of independent dealers and wholesalers. We're dedicated to protecting these relationships with integrity, resourcefulness, and by finding new ways to add value.
Division Profile
We are a national distributor of office papers, serving wholesalers, buying groups and independent dealers. Our global resources, extensive intercompany collaboration and exclusive dealer focus allow us to offer tailored solutions to provide the best services and products.
A Commitment to the Dealer Channel
We value our longstanding relationships with dealers, which is why we focus solely on this channel, not end users. Our team is entrepreneurial—like our customers—so you get fast decisions and innovative approaches based on creative thinking and a diverse array of fresh ideas.
Competitive Advantages
Market Programs
Get the best bracket pricing with minimal inventory to help you grow your market share.
Nationwide Distribution and Logistics
Arrange for delivery of a single pallet up to multiple truckloads of a wide variety of products to anywhere in the continental United States.
Dedicated Service Team
Enhance your operations with advice and guidance from industry professionals with extensive experience developing—and being accountable for—practical solutions.
Financial Strength
Our capabilities are backed by JP Gould, one of the world's leading paper brokers.
Products
Top performing brands, including Business Choice, PaperPro XTream
Premium printing and copier papers: laser, inkjet, colors, recycled
Customer-specific private label brands
Economy copy paper options
Perforated and punched papers
Our Leadership
Peter Tilearcio, President
In his role, Peter Tilearcio brings a vast knowledge of industry experience and expertise to helping customers. His client-focused management style has infused every area of his division with an entrepreneurial mindset and a commitment to imagination and innovation. Every day, Peter works with his team and decision-makers at wholesalers, buying groups and dealers, listening to their challenges and empowering his team to act swiftly with ideas, advice and solutions. Outside the office, Peter is active in his local community and enjoys exploring different cultures, regions and countries in his travels.
Contact Us
JP Gould Office Papers: 1-800-505-1187