PRODUCT CATEGORY Solutions: Global Resources
Global Resources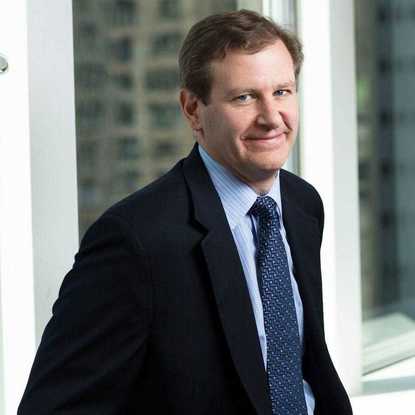 Our supply chain solutions and expertise cross borders and time zones and languages to help clients excel.
JP Gould draws on the expertise and skills of our divisions around the world to create customized solutions for our clients. Wherever paper, pulp and substrates are used, you'll find our team has established a reputation for innovation and excellence as an integral part of the supply chain. You can rely on our:
50 offices—In 22 countries, staffed with experienced professionals who understand how to deliver what's needed in their local markets.
10 divisions—Each providing a full spectrum of paper, pulp and consultative supply chain services.
Customer focus—We provide systems, insight and support to help you meet your overall business goals, not just your delivery date.
Around the world, JP Gould has developed industry-leading processes for continuous improvement, which allow us to deliver products and services faster, better and more efficiently. You'll also find that our divisions, separately and in conjunction, practice high standards of corporate responsibility and maintain ethical, sustainable practices in the communities in which we do business.
Our goal is to use our presence globally to bring you the right solutions locally.
Case study
There was great concern that line production might have to shut down after losing U.S. production of our unique substrate. JP Gould National moved quickly, using its representatives and contacts worldwide to secure a new supplier for the stock we needed.
Read case study
Contact Us
JP Gould Price & Pierce: 1-212-301-0004
Other Global Resources Divisions