Divisions: North America,
National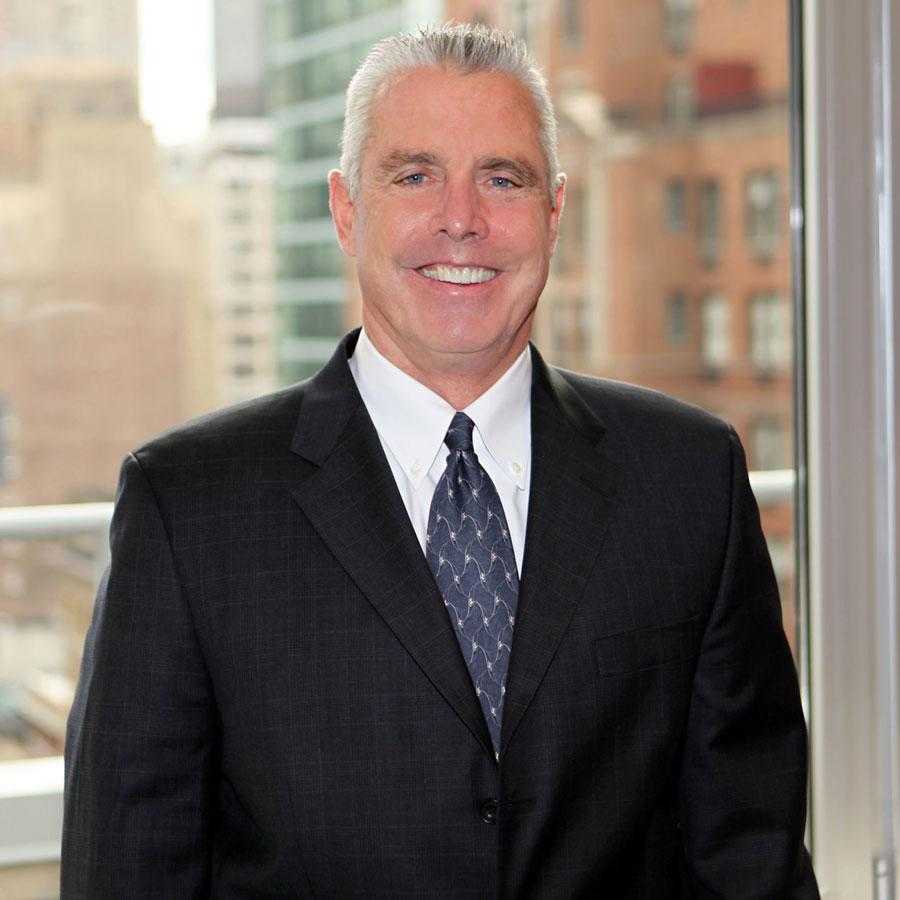 Our goal is to see how paper can work smarter for our core clients. We seek out paper problems that are causing slowdowns, costing money or affecting quality. Because of our deep industry experience, we know what works, and we use this knowledge to capture more value for the clients' bottom line.
Division Profile
National develops innovative sourcing, supply chain and distribution solutions for publishers, catalogers, direct mailers and publication and financial printers. Our agile, entrepreneurial approach has been proven to help these companies increase productivity, reduce costs and generate more profit.
We analyze the entire flow of paper inventory through your organization, from initial specifications, to procurement and delivery, to printing and distribution of the final product. Our specialists can show what's working, what's not, and develop customized inventory and workflow systems that help you acquire and use stock more effectively.
Creating Supply Chains That Are Global, Secure and Reliable
As part of JP Gould, we use our exceptional buying power and relationships with other divisions to offer you a global palette of paper options and strategies. By reimagining the supply chain, we can give you customer-centric solutions that positively affect:
Branding—Drive to market faster with finished materials that enhance your brand.
Cash flow and costs—See the real cost of what you're paying for paper, get competitive quotes
on stock from select mills worldwide and get flexible financing to help keep production moving.
Inventory turnover—Get a clear view of your stock usage and strategies to manage it more effectively.
Our specialists can also advise you on the quality, availability and cost difference between various papers to see if grade substitution makes sense for certain jobs. We can also show you how to leverage the latest advancements in hybrid printing to maximize quality and add premium value to services.
Competitive Advantages
Consultative, Solutions-based Service
Get expertise and solutions from professionals experienced in streamlining production.
Market Insight
Get firsthand updates on market trends and innovations to help you pinpoint new opportunities and lower costs.
Specifications Made Easy
Our team has access to thousands of commercial printing papers. We can help you spec the right paper at the right price, providing swatchbooks, sample sheets and updating you on the latest grades and mill promotions.
Products
Coated wood-free
Coated groundwood
Carbonless Rolls
Lightweight opaque free sheet
Lightweight mechanical
Our Leadership
Mike Duncan, President
Mike Duncan brings deep industry experience and insight in leading both OVOL USA's National and Metro divisions. Across more than three decades, Mike has helped define many of the advancements in paper distribution and brokerage, innovating solutions that incorporate the capabilities of mills, technicians and specialists worldwide. He's confident about the ability of National and Metro to continue to offer strong paper distribution value, as well as offer expertise in related fields. Outside the office, Mike is an avid football and baseball fan, coaching these sports for local youth leagues.
Contact Us
National: 1-800-270-6838
Case study
There was great concern that line production might have to shut down after losing U.S. production of our unique substrate. National moved quickly, using its representatives and contacts worldwide to secure a new supplier for the stock we needed.
Read case study